Our Vision
A society which respects the rights of children and youth: a society which promotes positive and enabling environment for children and youth to grow and develop into responsible adults; a sanitized society.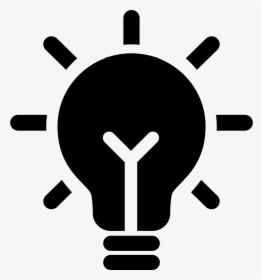 Our Inspiration
CYPF has been charged by God with the responsibility to advocate good tidings unto the meek; to bind up the broken-hearted, to proclaim liberty to the captives, and the opening of the prison to them that are bound; to proclaim the year of God's favor, and the day of vengeance of our God; to comfort all that mourn; to give unto them beauty for ashes, the oil of joy for mourning, the garment of praise for the spirit of heaviness; that they may be called trees of righteousness, the planting of God, that He may be glorified.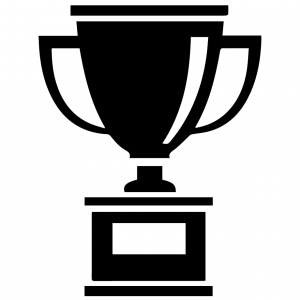 Our Mission
Is laying the foundation for a good future for children and youth in the society and empowering them to be responsible citizens of the Nation. Ensuring that children are not in any way exploited, thereby creating an enabling environment for proper growth and development.