KOLAWOLE OLATOSIMI ADENOLA – National Program Coordinator
KOLAWOLA OLATOSIMI ADENOLA was born on 30th April in the early 70s in the south west region of Nigeria. He had his primary and secondary education in Lagos before proceeding to the Oyo state for his university education.
Mr. Kolawole Olatosimi have being involved with activities concerning children and youth for more 15 years, he started teaching children in the Sunday school of his local church and it was believed that the passion for working with children was developed at this stage of his life.
Mr. Kolawole have facilitated in many programs and workshops involving children and youth matter and some of such program are:
• Participant at the Training on Emergency Preparedness and Response Plans for Children organized by UNICEF, 20th to 22nd October 2010
• Participant on the capacity development on Child Protection organized by UNICEF, 7th to 11th December 2010
• Participant at the UNICEF Capacity Building for Civil Society Organizations on programme Management, Resource mobilization, Documentation and Communication skills, Abuja, September 4th – 7th 2007
• Participated in the review meeting of CSOs/ and the Federal Government on Achieving the Millennium Development Goals through Budget implementation, 16th June 2009.
• Participant at the National Workshop on the Menace of Human Trafficking, Child Labour and Abuse organized by NAPTIP, 18th to 19th of August 2010
•Participant and member of Communiqué development at the National Workshop on Child Domestic Labour, its harmful effect and available alternative organized by NAPTIP, 12th to 13th October 2010.
• Participant in a train the trainer workshop on the child rights monitoring and documentation by UNICEF and bar human rights committee of England and Wales, 11th to 13th October 2011.
• Led the CSOs delegates that presented the complimentary report on the implementation of the African charter on the rights and welfare of the child to the committee of experts in 2018.
Mr. Kolawole Olatosimi loves reading, traveling, dogs breeding, and making friends. And these hobbies have also assisted him to reach more vulnerable children and youth in the community. He is a team player and hates all forms of oppression. He is presently the program coordinator at the Child & Youth Protection Foundation.
OGUNLEYE OPEYEMI AKINSOLA- Information & Technical Support Officer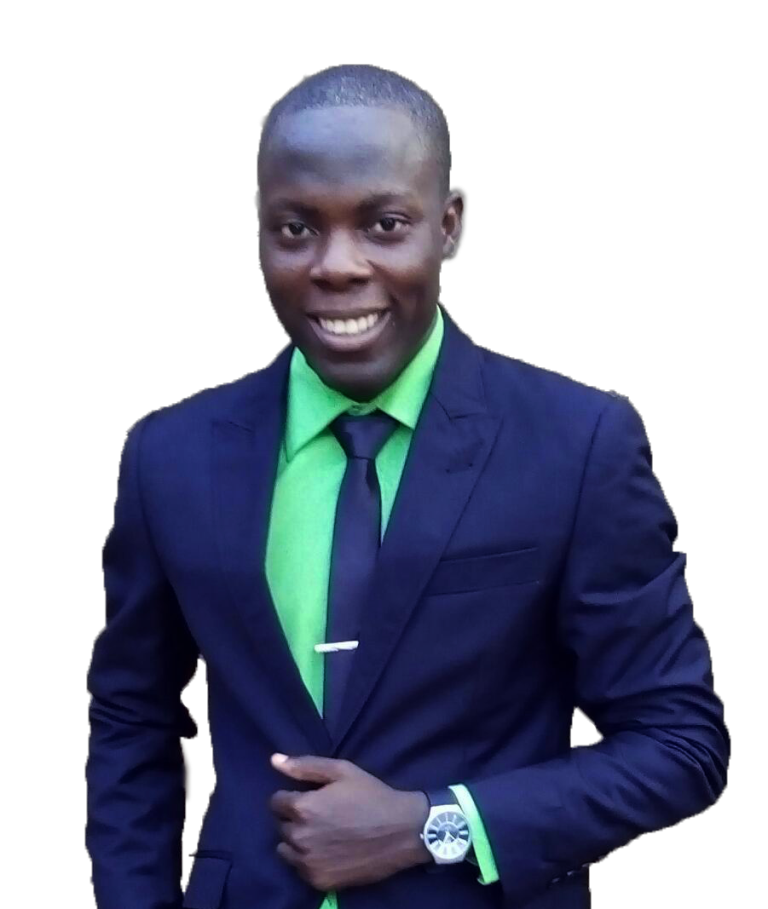 OGUNLEYE OPEYEMI AKINSOLA is information and technical support officer for CYPF. He is a graduate of Fine/Applied Arts from University of Benin, Benin City, Edo State, Nigeria.
A versatile and resourceful person with wide range of experience in graphics design, photography, videography, web design, animation, painting, computer and software engineering. He joined CYPF because of his passion to see children and youth become responsible adults and leaders in the future.
BABAJIDE OGUNSAKIN – Monitoring & Evaluation Officer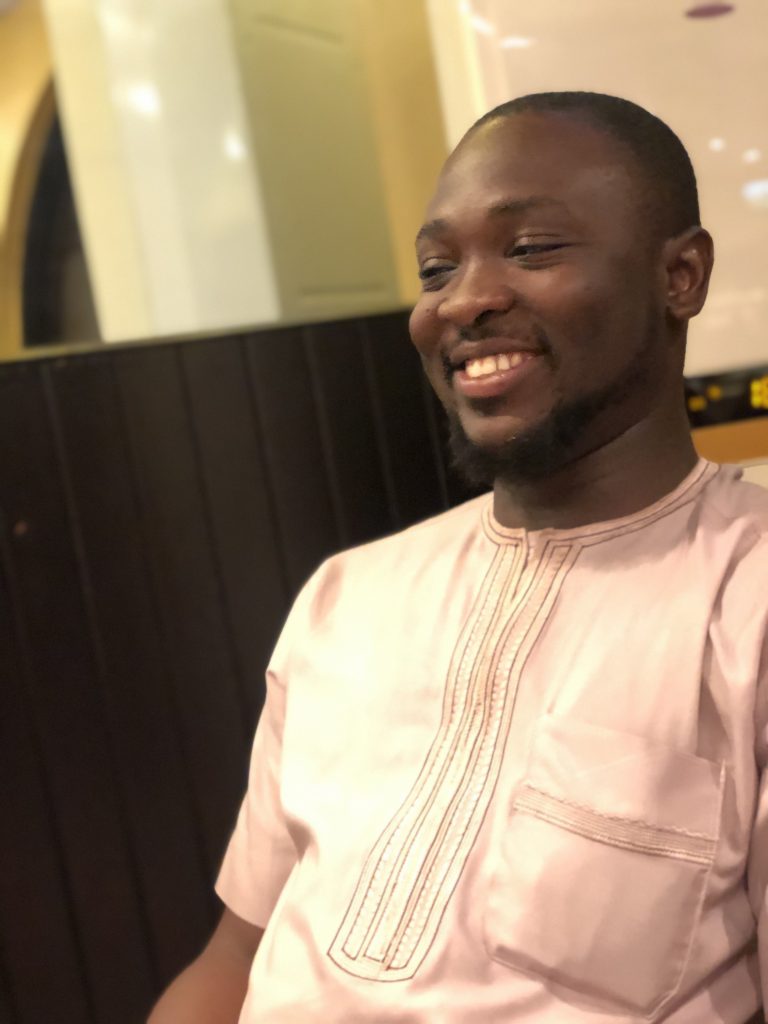 OGUNSAKIN BABAJIDE is M&E Officer at Child and Youth Protection Foundation. He has been in the development world since 2017. He is a trained Monitoring and Evaluation specialist from Philanthropy University, Oakland California, USA, a trained Project Manager from The International Business Training Institute, and he also has a Certiport (Microsoft) Certificate to prove his expertise using Microsoft Analytics Tools.
He has a Bachelor's Degree in Philosophy (2013) and a Master's Degree in International Relations and Diplomacy both from the University of Abuja (2019) as well as Understanding EU-Russia Relations: Foreign Policy Actors, Institutions and Policy-Making from the University of Tartu, Estonia. He is proficient at the use of English Language for both oral and written purposes and also has a workable knowledge of French Language backed up by a DELF A2 certification. He has been successfully trained in the act of report writing and the act of Negotiation. He has also undergone Workplace Security Training (BSafe) by the United Nations Department of Safety and Security.
UGOCHUKU AMARACHI IFEOMA – Volunteer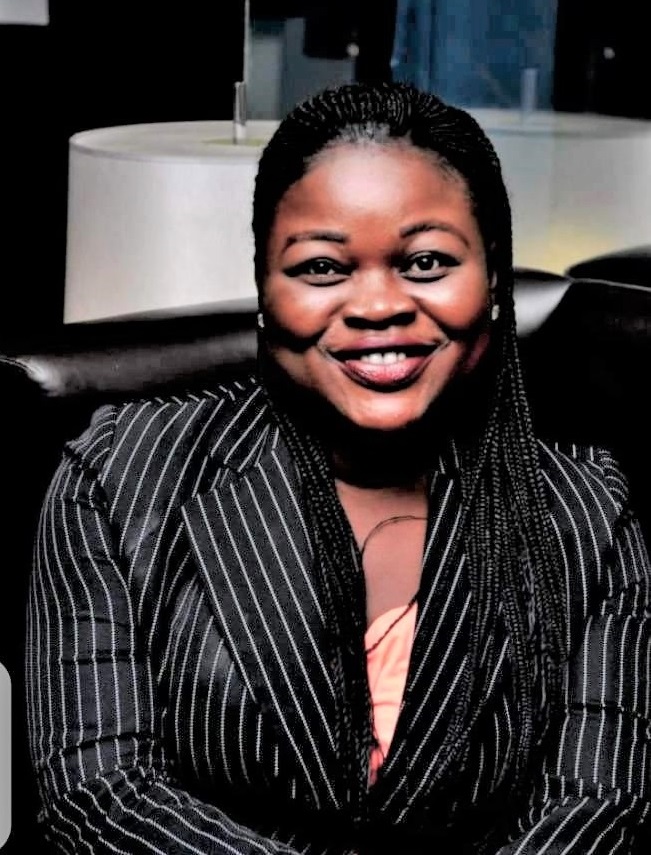 UGOCHUKWU AMARACHI IFEOMA is a gender advocate and very passionate about promoting and protecting the rights of women and girls including persons with disabilities.

She perform role on planning, organizing and implementing projects aimed at eliminating violence against women and girls in Nigeria.
She's a volunteer at CYPF.
CHINWE ONYEUKWU – Gender Advisor
CHINWE ONYEUKWU is a Gender and Development Specialist with over fifteen years concrete experience working across different programming areas of human rights, gender equality and social inclusion, gender mainstreaming, human security, conflict transformation and peace building.
She is a trained facilitator with professional competences and experience in project management for development, participatory learning and action for social mobilization, knowledge management, social and behavioural change communication and social innovation and entrepreneurship.
Chinwe has served as a member and coordinator of various national platforms, networks and coalitions on women and children's rights in Nigeria.
She holds an M.A. in Peace and Conflict Studies from the University of Ibadan, Nigeria and is currently the Gender Advisor at the Child and Youth Protection Foundation (CYPF).
KYENPYA KATKUK – Legal & Advocacy Officer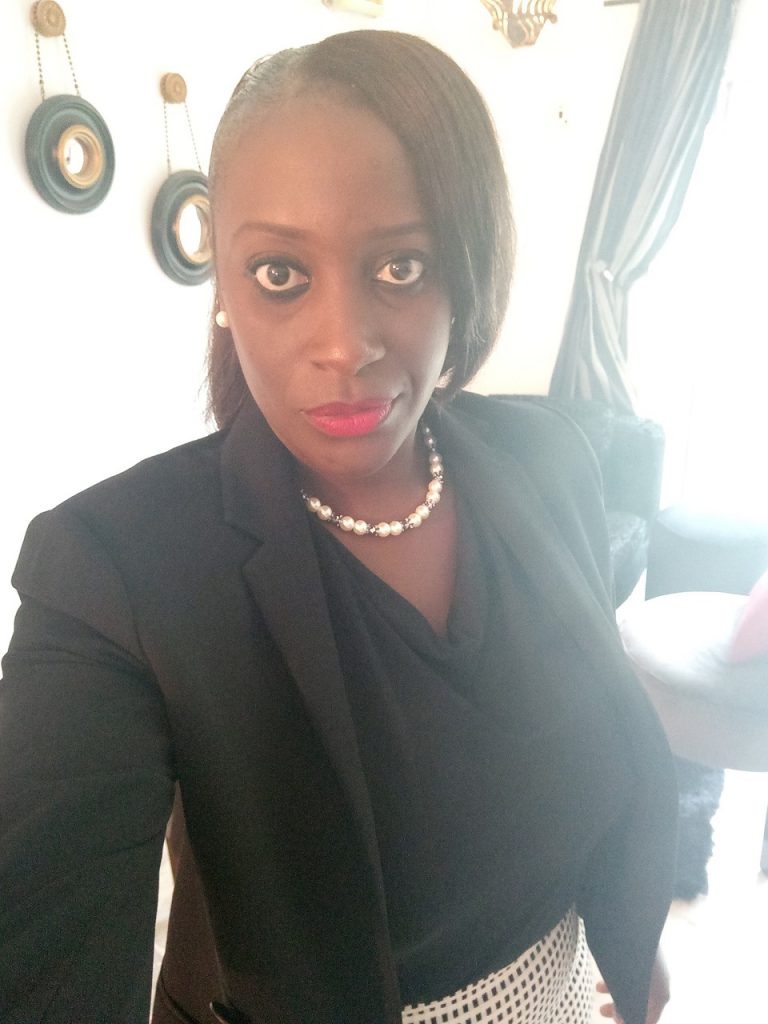 KYENPYA KATKUK partakes in advocacy, legal research, legal literacy and proffers advise on relevant points of law and policy frameworks as it affects children and youth. She is also an expert on corporate governance and restructuring within organizational settings.
HUSSEINA SHAIBU – Asst. Legal Officer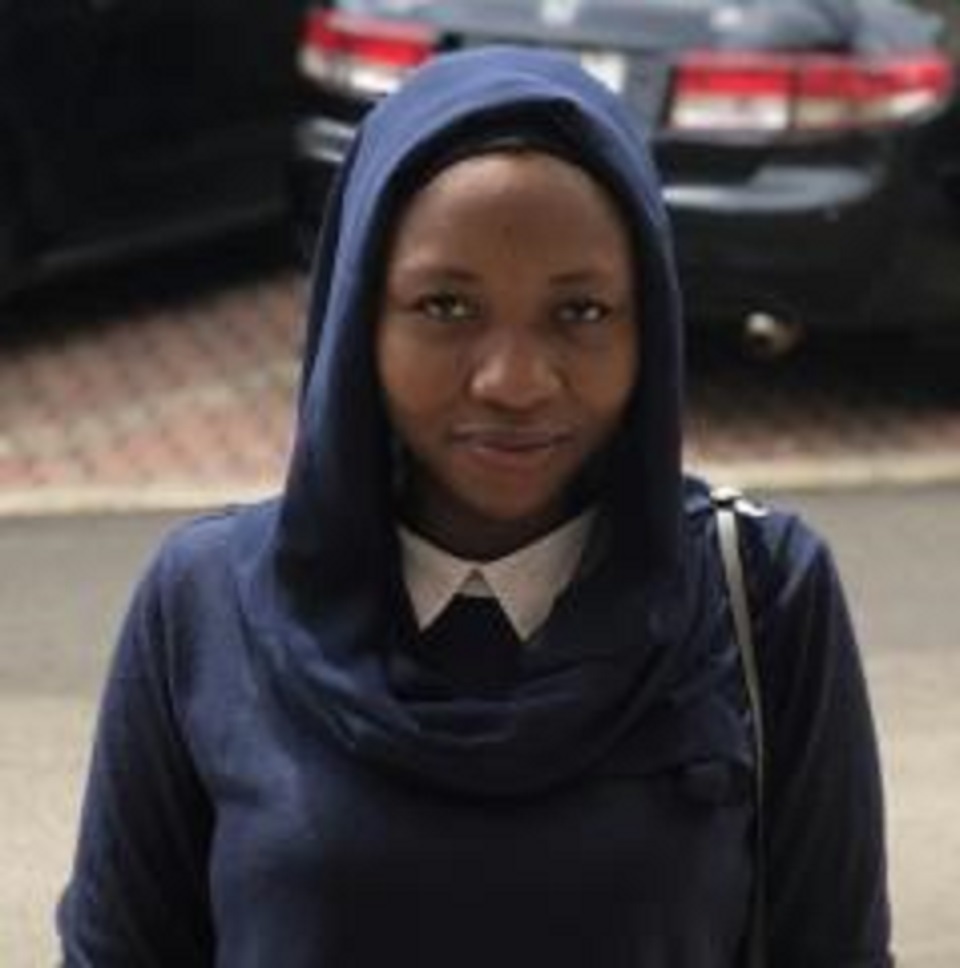 HUSSEINA SHAIBU is an assistant legal officer with Child and Youth Protection foundation.
She received her LLB at the Kogi State University in 2015 and her BL from the Nigerian Law School in 2016, she hopes to use her knowledge to protect children and youths from crimes in Nigeria.
OTUKOYA TAIWO OLUGBENGA- Asst. Program Officer I
OTUKOYA TAIWO OLUGBENGA is a practicing Social worker and an Assistant Program Officer at the Child and Youth Protection Foundation.
Taiwo is passionate about teaching discipline and commitment vis-à-vis providing the best sporting experience and opportunities for students to reach their full potential.
PANNAN HENRY – Communication Officer
PANNAN HENRY is a graduate of physics and astronomy from University of Nigeria, Nsukka.
He has wide range of experience in community engagement and data collection, and management. He is also a sound engineer and visual mixer with experience in live broadcasting and streaming programs.
AMINA ISAH KANGIWA – Volunteer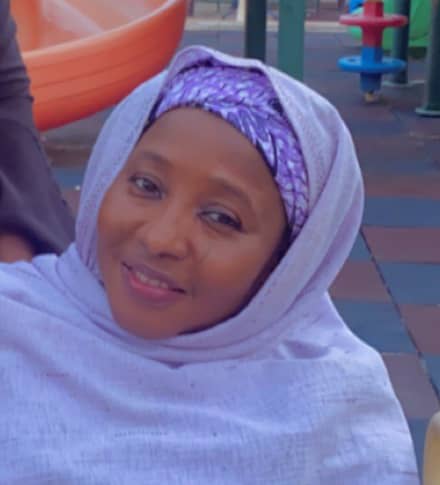 AMINA ISAH KANGIWA obtained her first degree from Usman Danfodio University, Sokoto, Master's degree from Greenwich University, England. Taught science subjects for 15years in Kebbi State before proceeding to Abuja Primary Management Board in 1998. She was appointed as a labour officer in 2001. She has been fully engaged in Child Labour elimination movement for the past 12 years.
She was posted to the Federal Ministry of Agriculture and Rural Development as labour desk officer. She is a member of the National Steering Committee on the elimination of Child Labour (NSCCL), member PAC ACCEL Africa Nigeria Project. She has been actively participating in Child Labour elimination movement as a representative of the Federal Ministry of Agriculture and Rural Development one of the sectors focused by the government of the Netherlands as a pilot ministry for the elimination of Child Labour along cocoa value chain.

Amina Isah Kangiwa is retired and still actively involved in Child Protection and Child elimination in Nigeria.
Currently, she is nominated as a volunteer and as Kebbi state CYPF coordinator. She is married with 6 children.